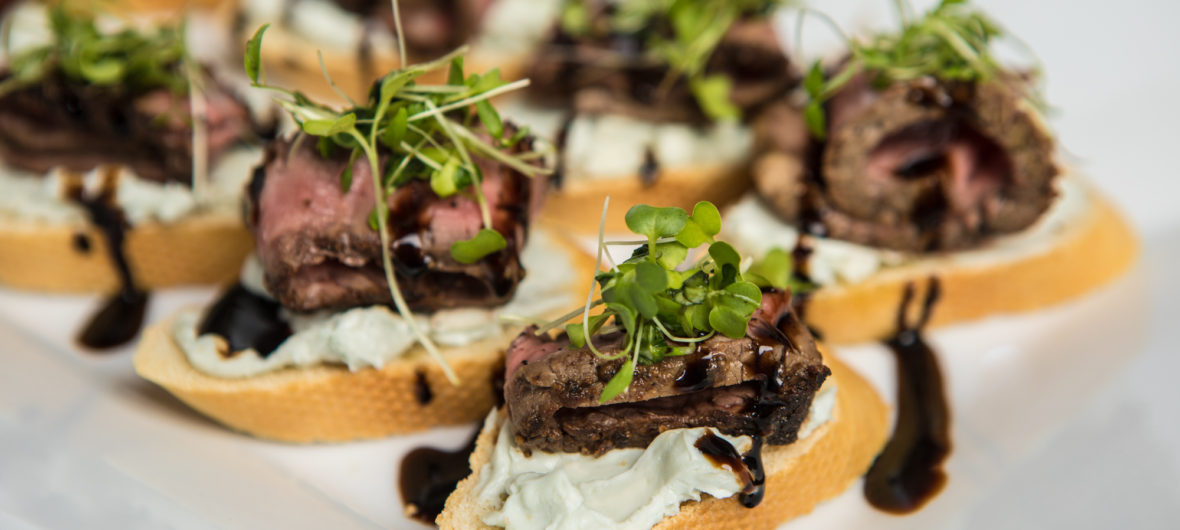 Welcome to Jessica Day Healthy Gourmet!
Growing up, watching my father in the kitchen ignited my culinary dreams. I can still smell the produce from the garden, the grill smoking, and hear hungry bellies rumbling. For me, inspiration was not built in the classroom or lecture halls. My inspiration came from my home and upbringing. As an adult I have been fortunate enough to expand my culinary knowledge by traveling and tasting the most amazing food from around the world. Some of my favorites have been eating paella in Spain while studying abroad, the aromatic spices of curry in South Africa, the bite of the al dente pasta in Rome, the smell of hundreds of cheeses in France, and sampling succulent sausages in the Swiss Alps. My goal is to transform these experiences and interactions into culinary dishes that excite your palette and bring a further sophistication to your special day.
I launched Jessica Day Healthy Gourmet to show people that healthy and tasty do have a place in the kitchen together. I specialize in bringing excitement to your dinner parties, cocktail parties, corporate lunches, bridal showers, baby showers, kids' parties, etc. Please visit the Contact Me page and I'll be happy to help you customize an amazing menu for your unique event.